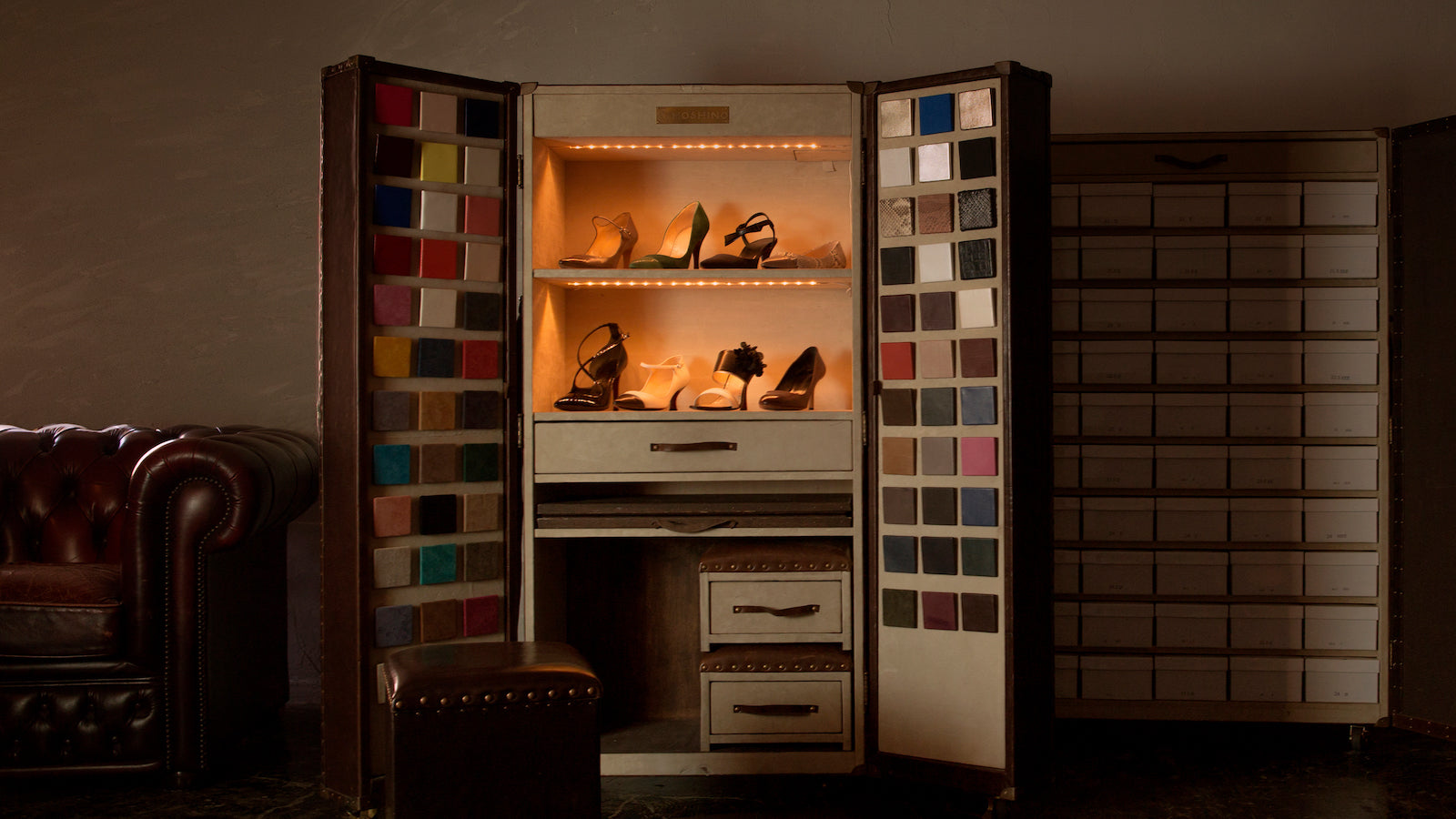 house call services
Rather shop in the comfort of your own home? We offer house call services for customers who prefer private consultations, or who are unable to make it to our trunk shows.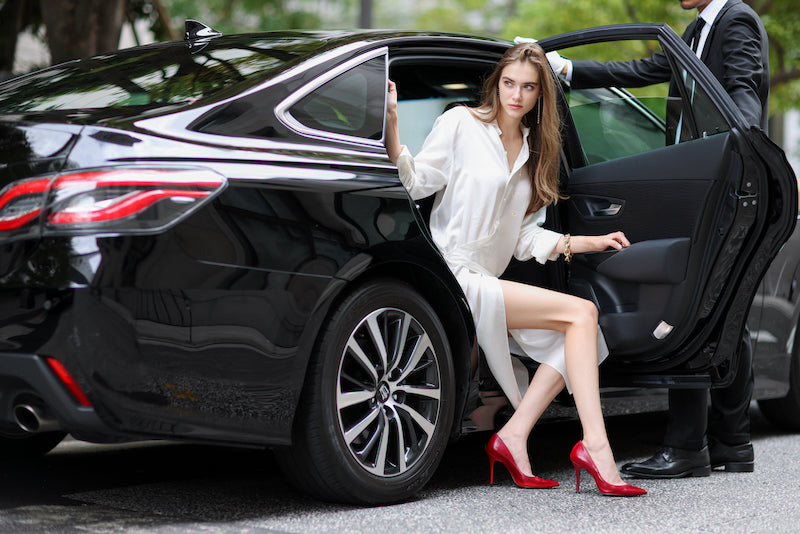 House call
We will visit your home or a location of your choosing for order counseling, trial fitting, order pick-up, and more.
House call services are available for locations within 2 hours of our trunk show venues (New York, Los Angeles, Dubai).
Although we will do everything in our power to accommodate your schedule, our availability is limited by our trunk show schedules and when we are physically present in the vicinity.
*Limited to order totals of 5,000 USD and above (we can also accept orders from multiple customers at one location).
*House call fee applies. Please contact us for estimate.