Collection:

Galuchat collection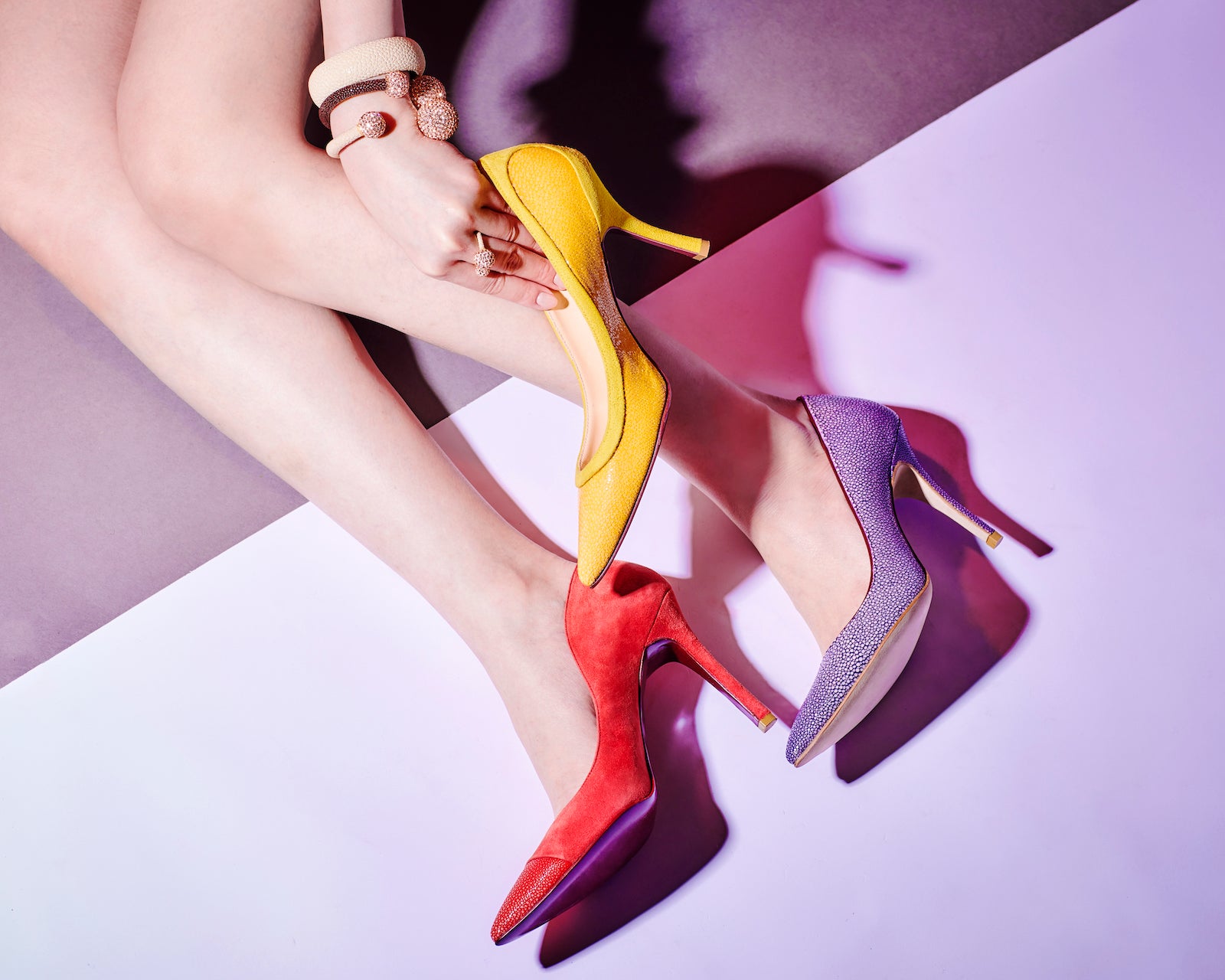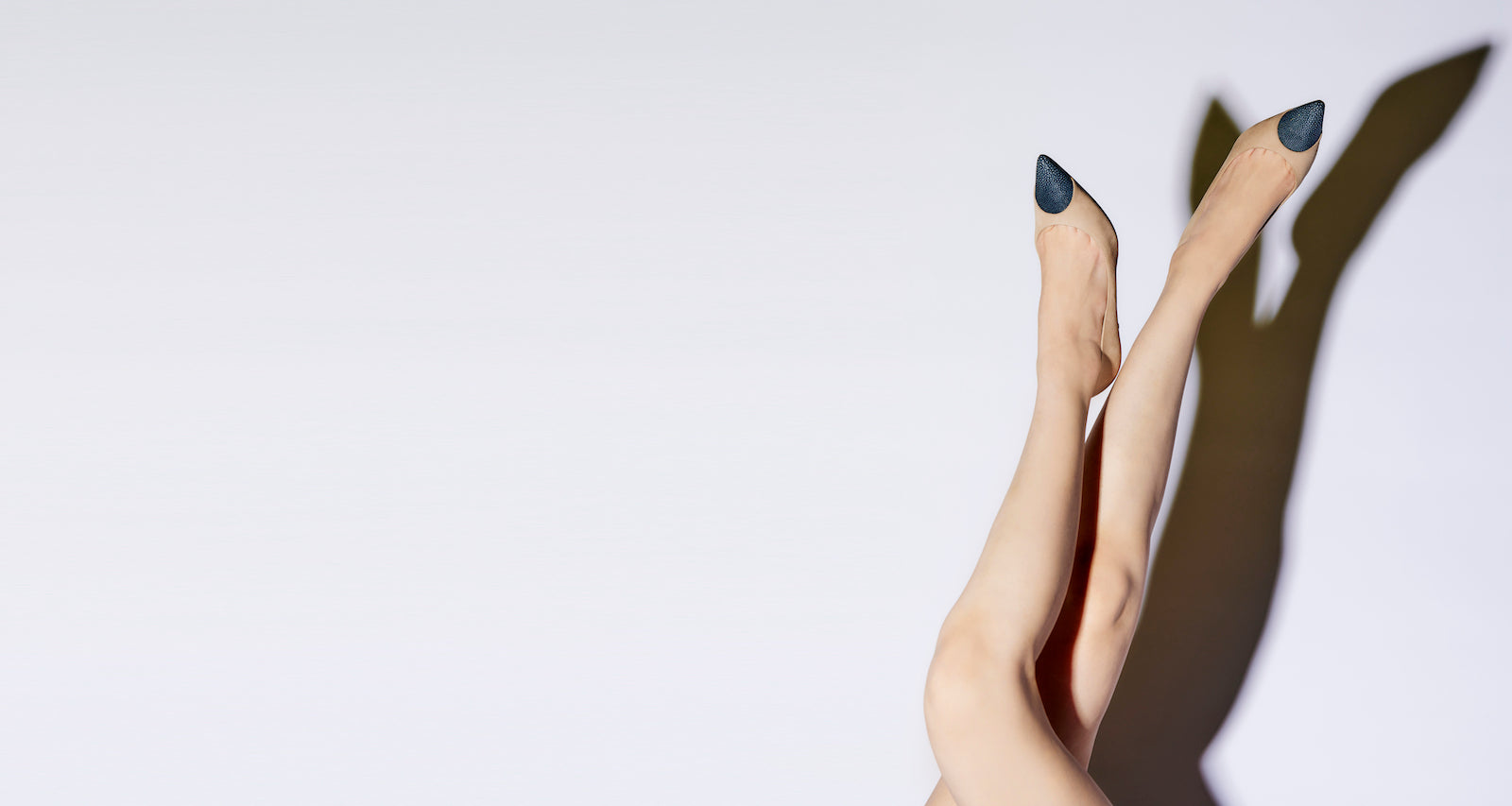 "Jewel of the ocean"
Stingray leather has a unique texture that looks like glass beading.
As if it was glowing from within, it is an exceptional material for a classy look.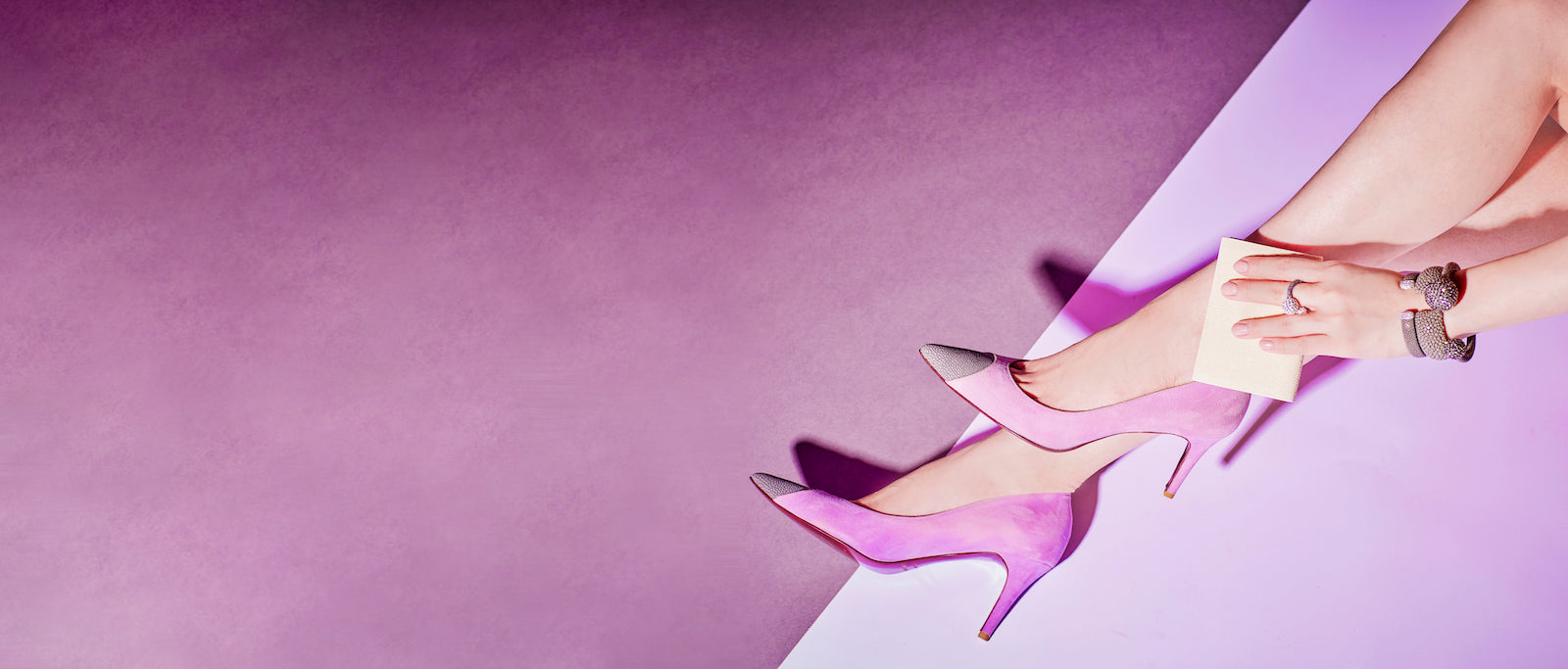 Elegant and durable
With its lasting beauty, Galuchat has been used in ornaments since ancient times.
The flexibility of the leather promises durability with high quality comfort.
---