Worried about sizing?
Introducing our new fitting service: sizing shoes.


Not only effortlessly gorgeous, HOSHINO sneakers are also incredibly comfortable to wear.

Its elegant and simple design, luxurious use of top-quality exotic leathers, and meticulously detailed craftsmanship have made it an instant hit.

Samples shoes are available for you to try on for yourself at our Tokyo stores, as well as at our regularly-held HOSHINO Trunk Show.

In addition, we are pleased to announce our sizing shoes fitting service: we will send you a pair of sample sneakers to try on in the comfort of your own home.

Should you have any concerns about sizing, we hope you'll take advantage of this service to check the comfort and fit of our sneakers before buying.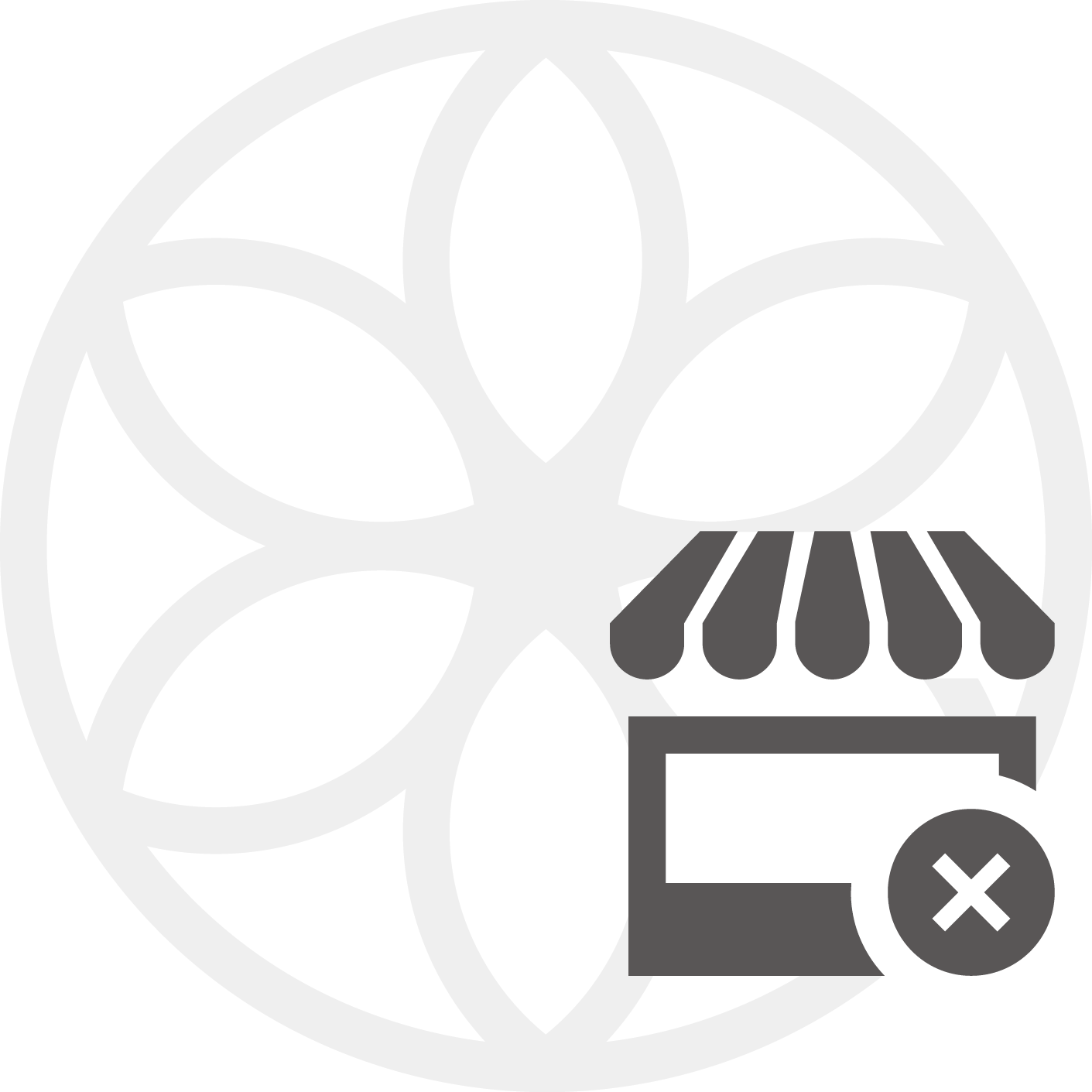 No Visit Required

Choose up to 2 sizes to try.
No need to come to the store; just  sizing shoes as soon as you receive them. Check the fit in the comfort of your own home.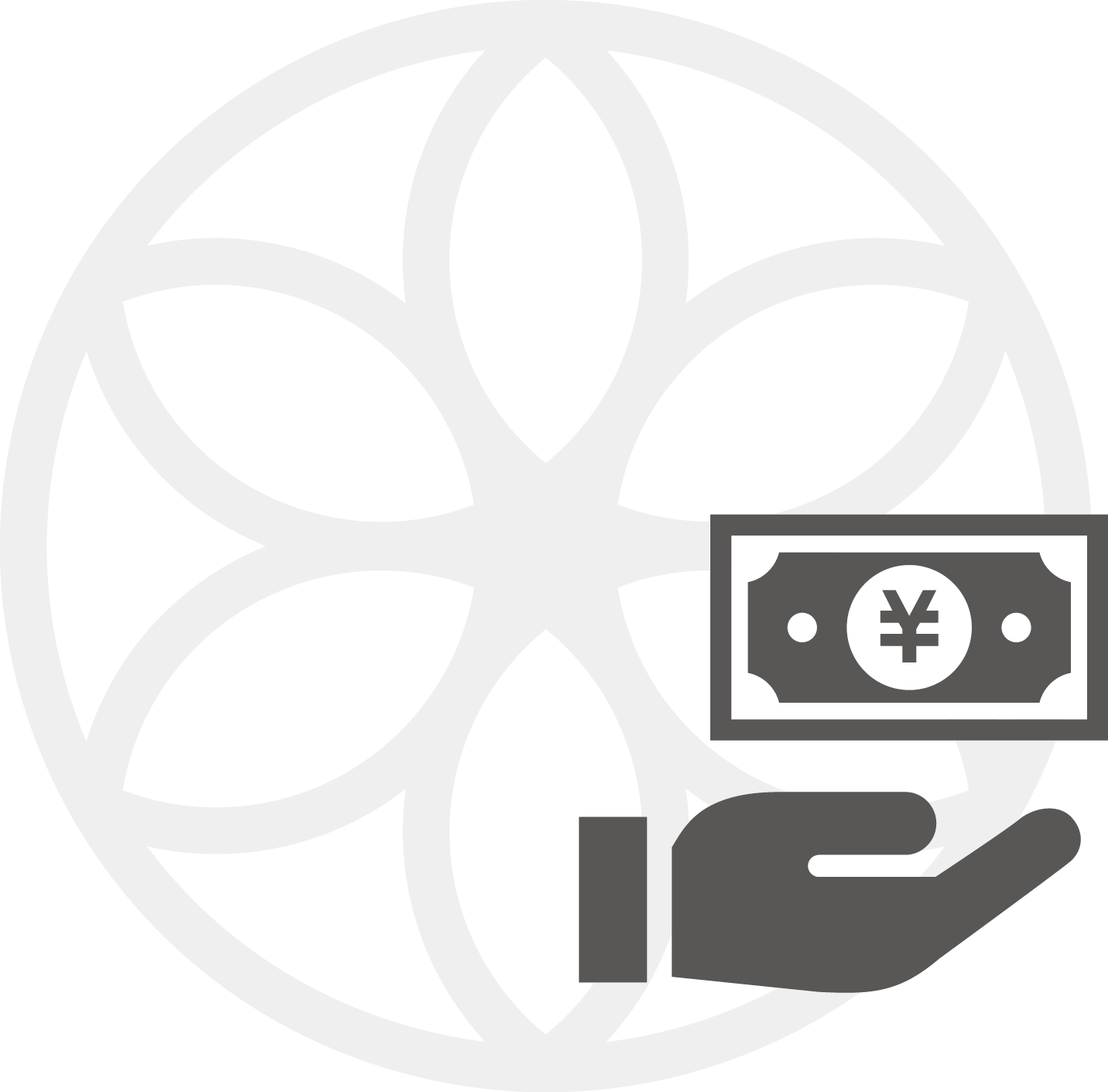 Fully Refundable

Deposit paid at time of request for sizing shoes fully refunded upon confirmation of return.
(Customer bears all responsibility for any processing fees related to deposit and refund. Timing of actual refund processing may vary depending on individual credit card company policies)

Easy Delivery and Returns

We will send the sizing shoes to the specified address within one business day of request.
Return packaging is enclosed. To return, just put the items in the packaging and take them to the nearest post office or convenience store.

Sizing Shoes: Details of Fitting Service
①Request Sizing Shoes


Choose up to 2 sizes from the sizing shoes below. Add to cart and complete purchase. The cost of the sizing shoes will be refunded upon confirmation of their return.


②Delivery of Sizing Shoes


Sizing shoes will be sent within one business day of completed payment. Upon delivery, please try them on to confirm size and fit of sneakers.


③Return Process


Please use the box in which the sizing shoes were delivered as the return box. After trying on the sizing shoes please place shoes and shoebox into the original delivery box, then take them to your nearest post office or convenience store. Be sure to use the enclosed C.O.D. slip.


④Refund of Deposit; Product Purchase


Processing for refund of deposit will commence following receipt of returned sizing shoes. To purchase sneakers, select desired product and size and complete purchase as usual via the online boutique. 


⑤Completed Shoes in About 4 Months


HOSHINO sneakers are entirely hand crafted. Shoemakers commence creation of each pair only after confirmation of payment. Completion takes approximately 4 months after initial order. We promise, they're worth the wait.

Sizing Chart

Please refer to the chart below when requesting sizing shoes.
Select up to 2 sizes.
First, choose the size that you most often choose when buying sneakers.
Next, choose one size up if you prefer a more relaxed fit to your sneakers, and one size down if you prefer a snug fit.
Should you have any concerns about selecting your size, please feel free to contact us before requesting your sizing shoes. If your size or width is not listed, we can use a last to craft a pair just for you via Bespoke Order.
Please contact us if you have any other questions or concerns regarding sizing.

(contact us)
HOSHINO Ginza Flagship
104-0061
Tokyo-to Chuo-ku Ginza 6-7-15
Dai-2 Iwatsuki Bldg. 7F
Telephone: 03-6264-6644

JP size
US size
UK size
EU size*
(HOSHINO size)
*All HOSHINO shoes crafted using EU sizing
[women's] sizing sneakers (FULL REFUND)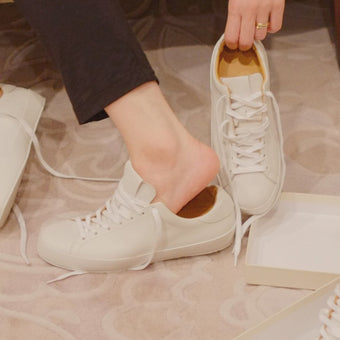 [women's] sizing sneakers (FULL REFUND)
[men's] sizing sneakers (FULL REFUND)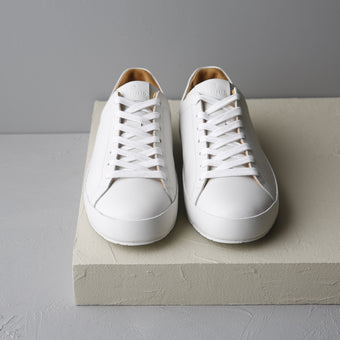 [men's] sizing sneakers (FULL REFUND)
Use left/right arrows to navigate the slideshow or swipe left/right if using a mobile device